Clearwater Surveying offers reliable and timely inspections to provide the surveys you need for your projects. Our experts bring over 20 years of experience to each survey, offering in-depth knowledge and superior skill. With a full-line of surveying services, we are the leader among surveying companies in Houghton County, Michigan. Our comprehensive services include: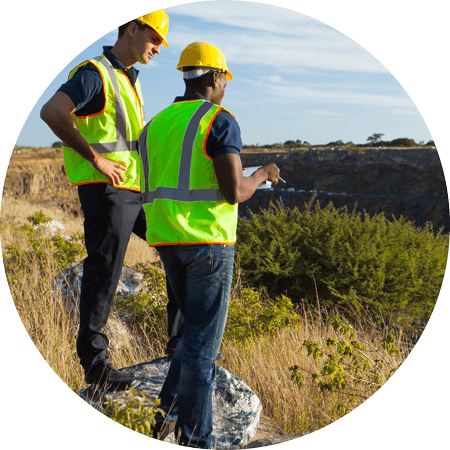 Land Surveying
We apply industry-leading techniques to complete an accurate and efficient survey of your land. Our knowledge and tools allow us to implement the complex elements of physics, engineering and software to establish appropriate bounds of ownership or produce land maps.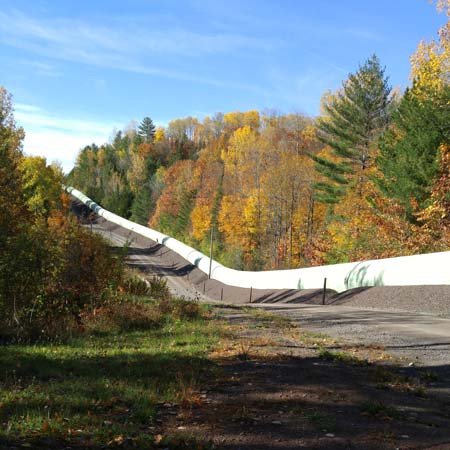 Construction Staking
Are you undertaking a building project? Our experts will get you underway. We will interpret your plans and marketing location to ensure your project is built in accordance with your engineering design plans.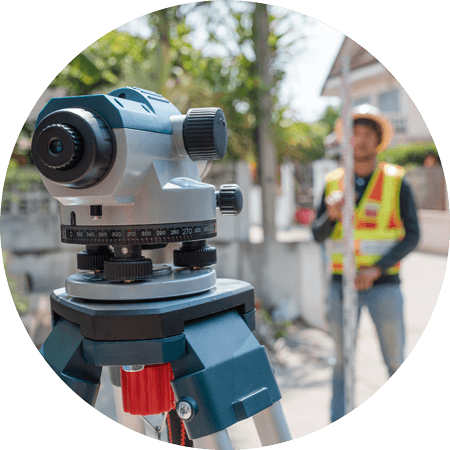 Residential
Homeowners and future homeowners rely on our professional services to provide an accurate plot of their property. Are you purchasing a home? Selling? Building a fence? We are ready to meet all your surveying needs.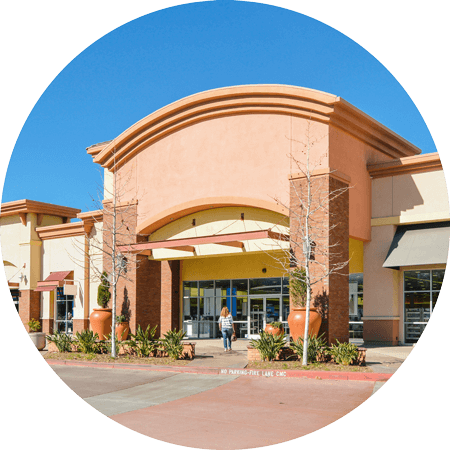 Commercial Surveying
Homeowners aren't the only ones who need surveys. Business owners frequently call on our experts to determine boundaries or produce mapping for financial or legal purposes.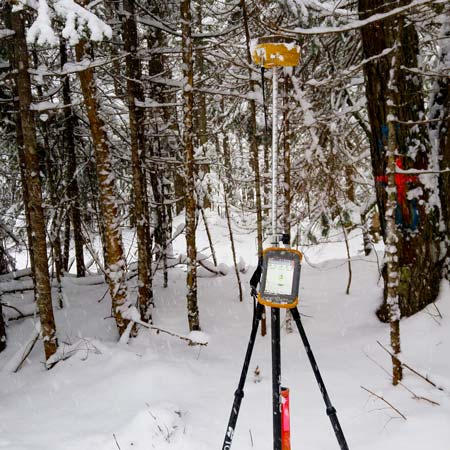 Land Planning
Our surveying services will help you avoid land-use conflicts. Manage the development of your land properly and efficiently. This is easy to do with a licensed surveyor in Houghton County, Michigan.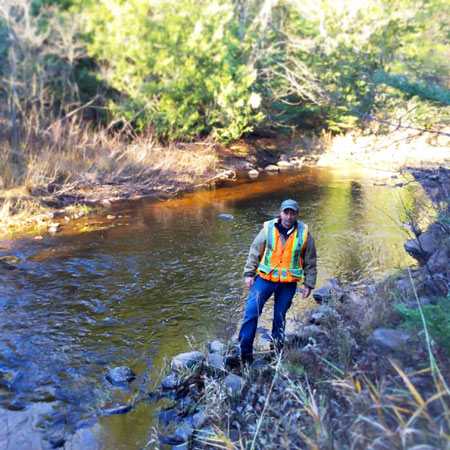 Site Surveys
Do you need additional information about a proposed work site? We will gather the data you need to determine the right location, access and best orientation for your project.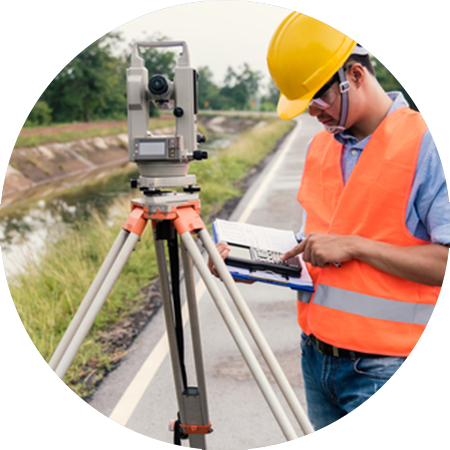 Elevation Certificates
If you are buying a new home or simply refinancing an existing mortgage, the lender may ask you to provide an Elevation Certificate. Don't worry, you can relax and know that your home is in experienced hands.
Clearwater Surveying holds professional status as both a licensed surveyor and a licensed realtor. We are also a proud member of the Michigan Society of Professional Surveyors, as well as the National society of Professional Surveyors Upper Peninsula Chapter. We maintain the highest standards in the industry, to ensure complete client satisfaction.
We invite you to join our long list of satisfied customers. Contact us today for a speedy estimate at 906-523-5234.